Thank you very much for your subscription. Welcome to our newsletter!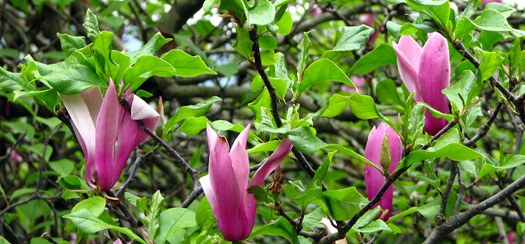 From now on, you will receive the updates of Destination Iran, meaning:
Our latest travel news about Iran,
Our latest articles about Iran,
Our latest videos of Iran,
Our latest services,
etc.
Important Note
We would like to emphasize that your email address remains absolutely confidential with us and we only use it to communicate with you. Nobody else will use it for any other purposes.